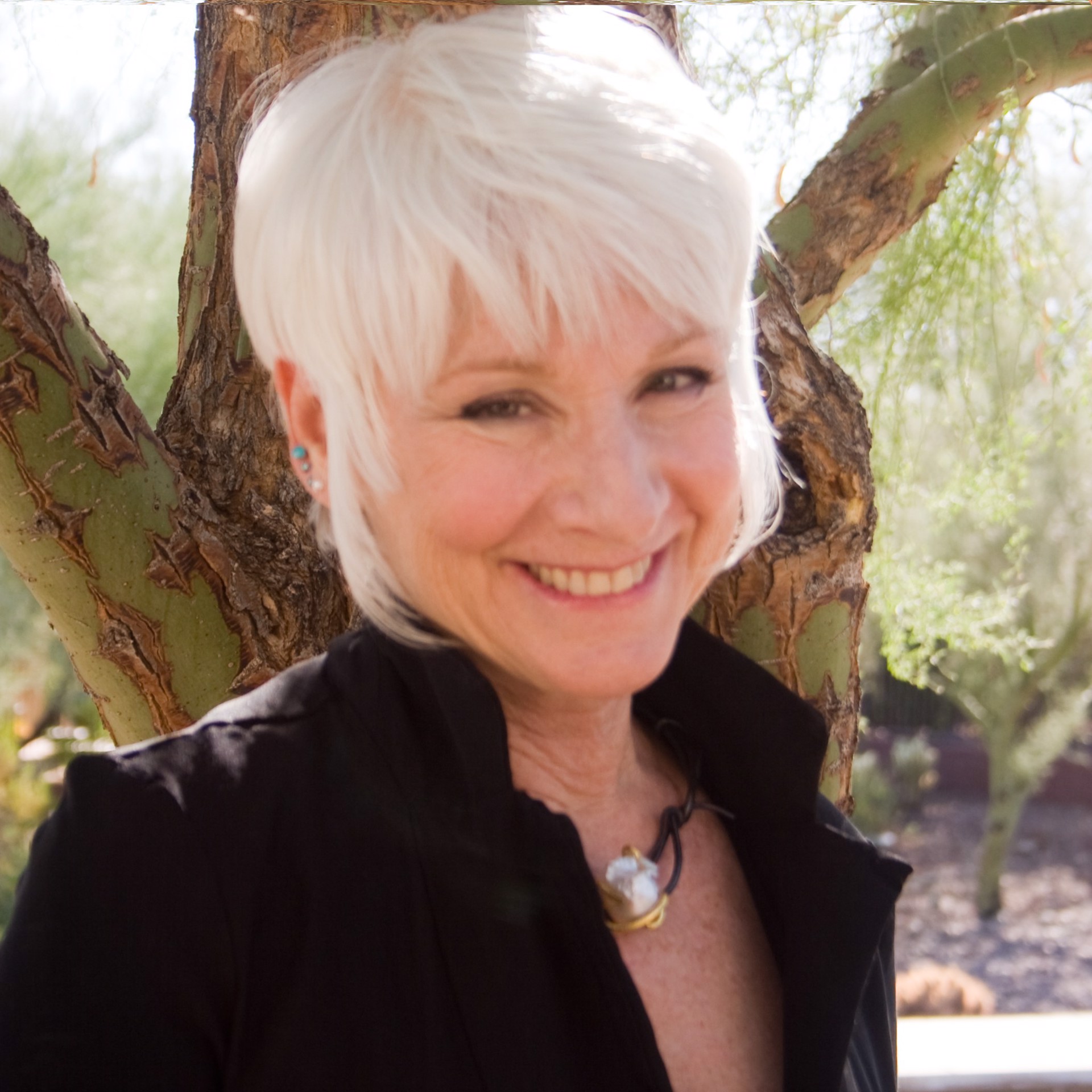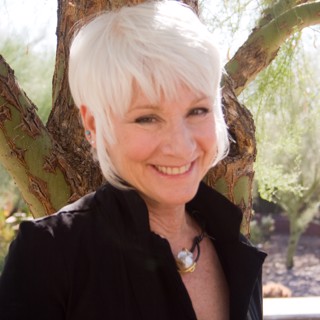 "Art is my passion and my life. It is the breath that I take everyday. I am both a sculptural metalsmith and a painter. At the core of both, my work is about energy and flow, and their affect on us in both the microcosm and macrocosm."
Valerie Ostenak is intrigued and enthralled by the energy inherent in things and ideas...the dynamics of wave energy and the energy required for a tendril to grow. Even the energy released as an idea is formed. Her design is defined by the movement created by that invisible energy. When she is creating, she is connected to the great energetic ebb and flow in the Universe. She wants the wearer of her art to feel connected to that same creative flow. To feel the subtle uplift that the creative process brings to life.
The materials that Valerie uses build upon the concepts of tender and tough working together. Steel, historically used in machinery and weapons, defines the visual strength of the piece. ormed with fire it is softened with pearls, gems formed organically in water and associated with delicate femininity. In the sterling silver pieces, she leaves the hammer marks, showing the force and power it took to get it to that shape. The dichotomy of these elements dancing together creates a balanced and synergistic whole. One that each of us can apply to our lives personally, socially, and globally.
Read More