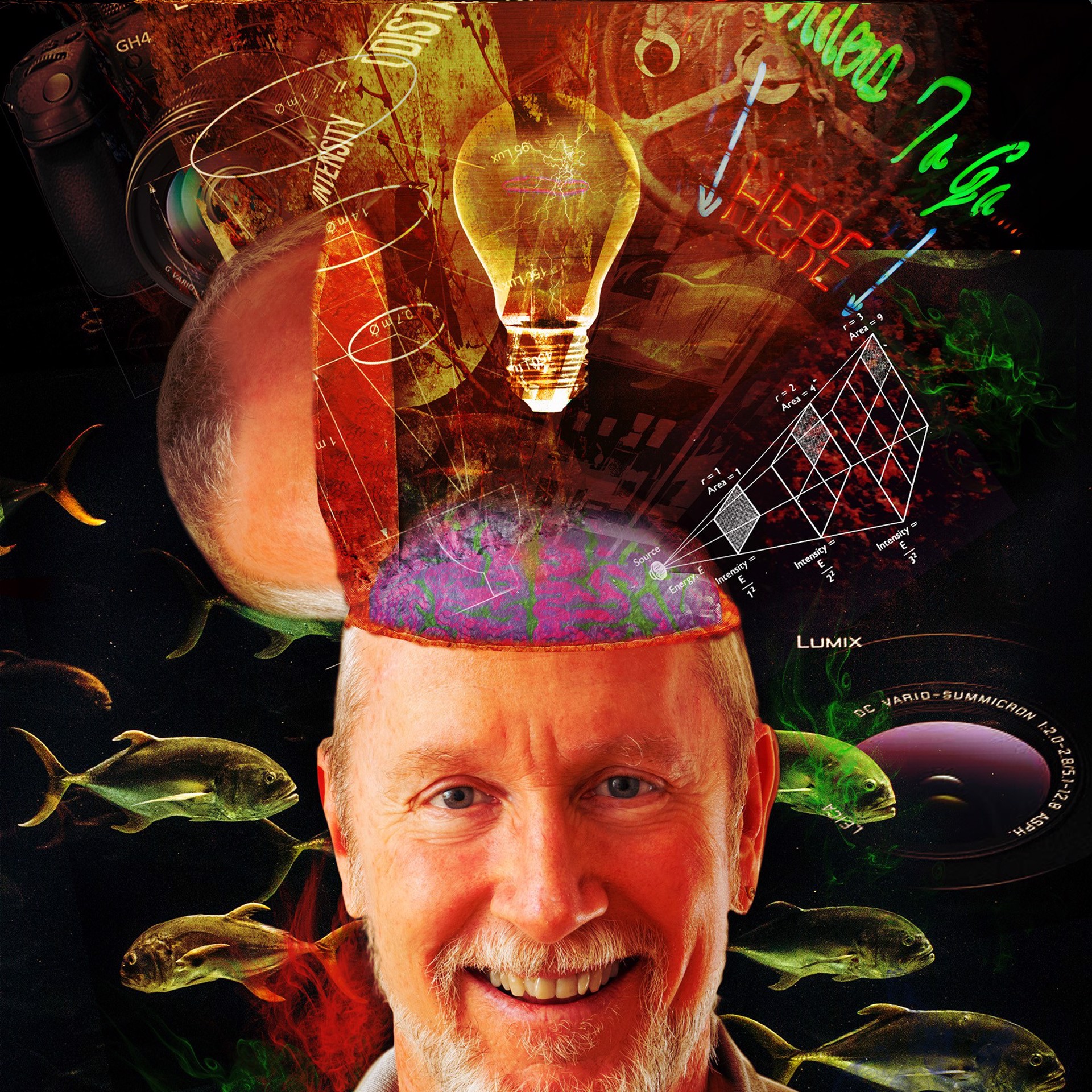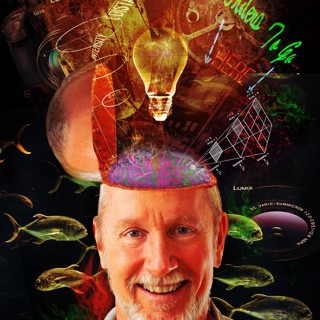 Bob Coates, a Lens Based Artist:
"My goal is to create art with depth and dimension," exclaims Bob! "Most of the work I create will look a bit different as you change the viewing distance or see it in different lighting conditions. A true joy for me is to take a mundane object and bring life to it for others to see."
Unusual for a photographer, Bob did not pick up a camera until the age of twenty-eight. For the following thirteen years there was lots of experimentation, a few art shows and some stringing for the Associated Press and local newspapers. Thirteen years later in March of 1995 Coates turned pro while living in the U.S. Virgin Islands.
Coates joined the Professional Photographers of America and other photographic associations to advance his knowledge. He soon began to write articles for photographic magazines, author photography books and share his knowledge through giving presentations on photographic techniques to photography associations from Hawaii to the Caribbean.
Over the last five years Bob has been building a body of work through experimentation with blending multiple images together using the latest technology. If you've heard the expression 'The whole is greater than the sum of the parts.' You'll have an idea as to how it works. Using the process Coates has christened 'PhotoSythesis', anywhere from three to twelve photos or more are combined using various techniques to create images that move far beyond a photograph and have a painterly aesthetic. Coates has been known to slip in extremely subtle touches that are not readily apparent but bring extra life to the piece.
"I've picked up the job title Lens Based Artist as opposed to photographer because of the way I am approaching my image making," says Coates. "All source material is brought in through a camera lens and then the process begins. Final images may take as long as ten hours or more to create. Over the years I have captured thousands upon thousands of textures that I blend with other photographs to attain the final art piece."
Bob is a commercial and fine art photographer living and working in beautiful Sedona, Arizona with his wife Holly who makes it possible for him to concentrate on his art.
Read More