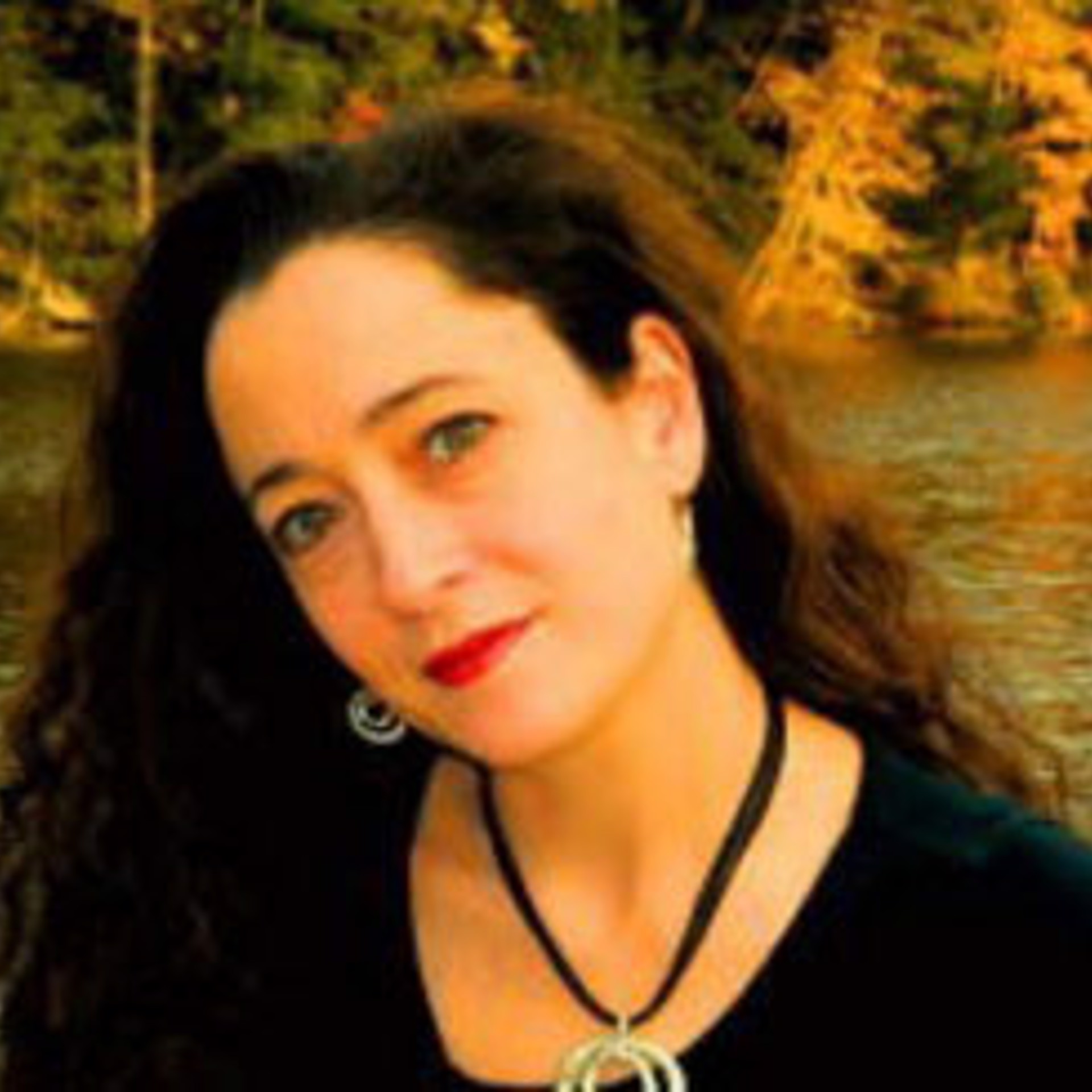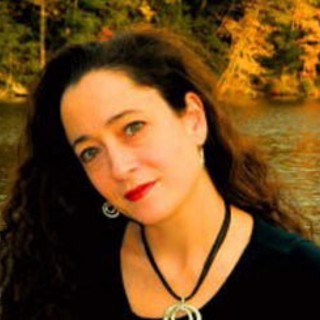 Jamie Barthel is recognized worldwide for her skill & artistry in producing unique, hand-painted, reverse-painted chandeliers, lamps, lanterns and sconces. This timeless and highly sought after art form exists among a mere handful of artists throughout the world. Each chandelier, lamp, lantern or sconce is personally signed and numbered by the artist and comes with a certificate of authenticity.
Jamie Barthel's passion for painting has grown from an art career that spans twenty-five years. With a background in Graphic Art and Textile Design, and an education in Fine Art & Psychology, Jamie's passion for painting has been a constant since she was just a toddler.
"From a very young age, drawing became almost a compulsion for me. I would doodle on napkins in restaurants and during the sermon at church. In fact, my very first job was at the age of eight or nine years old, when a member of the congregation peered over my shoulder and saw me drawing pictures of clowns. The woman enlisted me to design a handful of posters for the upcoming children's bazaar."
Jamie paints primarily on sandblasted glass surfaces. The glass is slumped by a professional glass worker in the USA. Each piece is custom made to her specification and sandblasted on both sides. It is sandblasted on the outside to diffuse the light of the bulbs to give the paintings a soft, almost 3 dimensional effect and on the inside to allow the surface a 'tooth' to accept the paints. The surface is similar to that of masonite and responds similarly to the paint application
She uses a special blend of hand mixed oil paints and a variety of brushes to apply the paint. Some of the most beautiful parts of a painting usual have less paint, or a more translucent application. This allows the light to penetrate and give it more of a glowing effect. The thicker the paint is applied, the darker it will appear on the outside. A rule of thumb for painting glass is "less is more" most of the time.
The hardware for Jamie's pieces is designed by her and constructed in the USA. The ring hardware is hand forged from steel. The 3 rod hardware is constructed using cast brass parts. These are of a much higher quality than the typical imported spun brass fixtures that one would finds in most lighting stores.
Lighting Care
Use 60 watt bulbs for best ambient lighting in chandeliers. We recommend florescent or LED bulbs to conserve electricity bulbs as we leave the lights on all the time. To clean the glass, use a dry soft brush or cloth. We use Swifters at the gallery. Do not use cleansers or water on the inside surface.
Read More