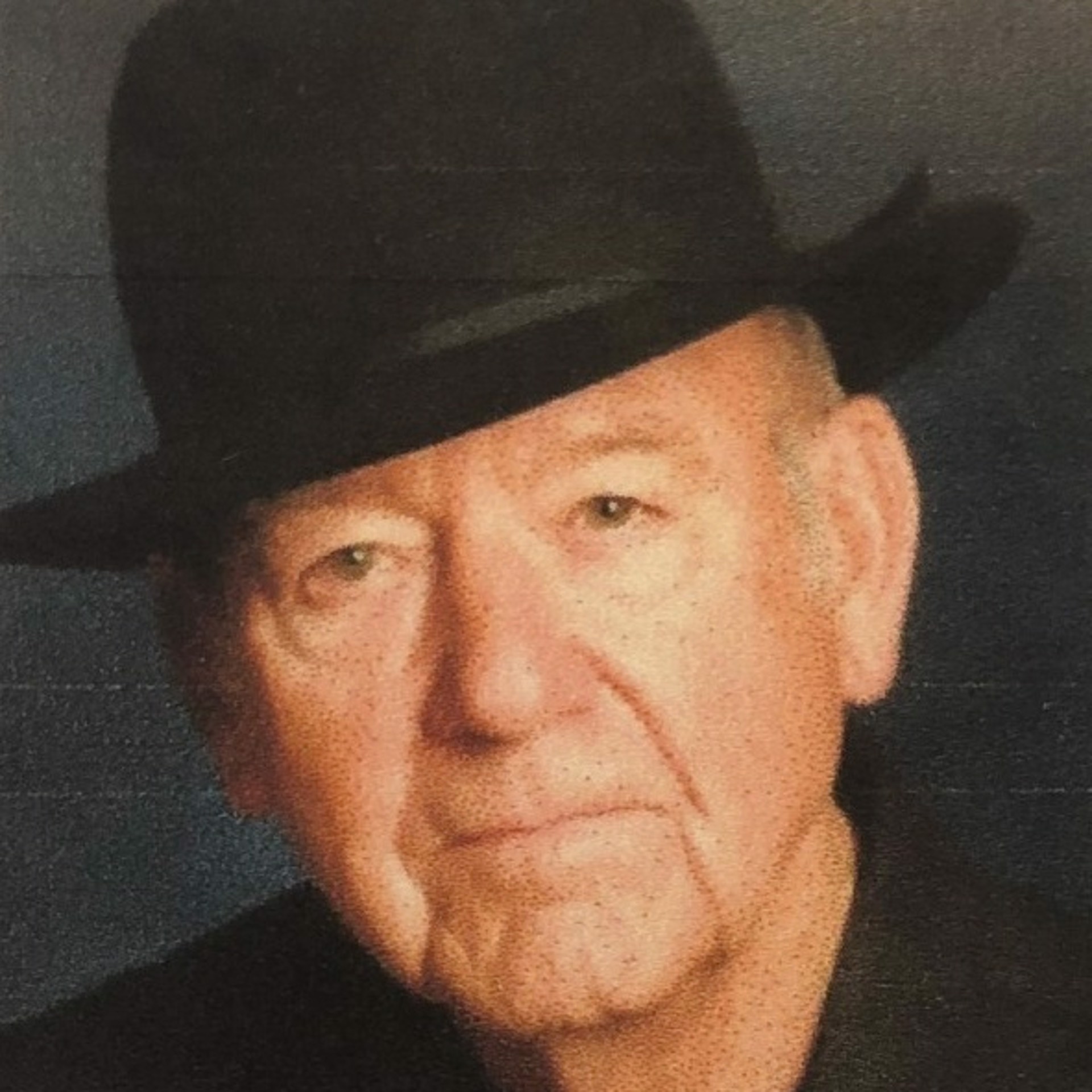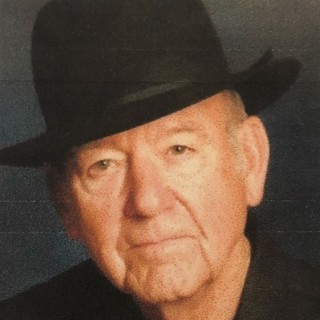 Jimmy Cook was raised in Mancos, Colorado. Starting in his pre-teen years, he worked in the family business, Aspencraft, where he quickly learned to admire and appreciate the natural beauty of Aspen and other woods. He spent much of his life in the outdoors both for recreation and work and has marveled at the beauty of nature.
After serving four years in the U.S. Navy, he returned to Mancos where he and his wife owned a lumber yard and hardware store for over twenty-five years. He also became involved in mining of precious metals and metallurgy work. He designed and constructed his lathe and began turning beautiful wood hand-turned showpieces.
The artist selects wood from logs left by woodcutters, timber companies and diseased or naturally fallen trees. He turns wood slowly to determine the shape and style of the work of art. The design is often changed as the piece unfolds to best show the grain and intricate details. Turquoise is often inlaid in the wood to further enhance the design. The product is carefully sanded and sealed to show the true color of the wood.
Read More