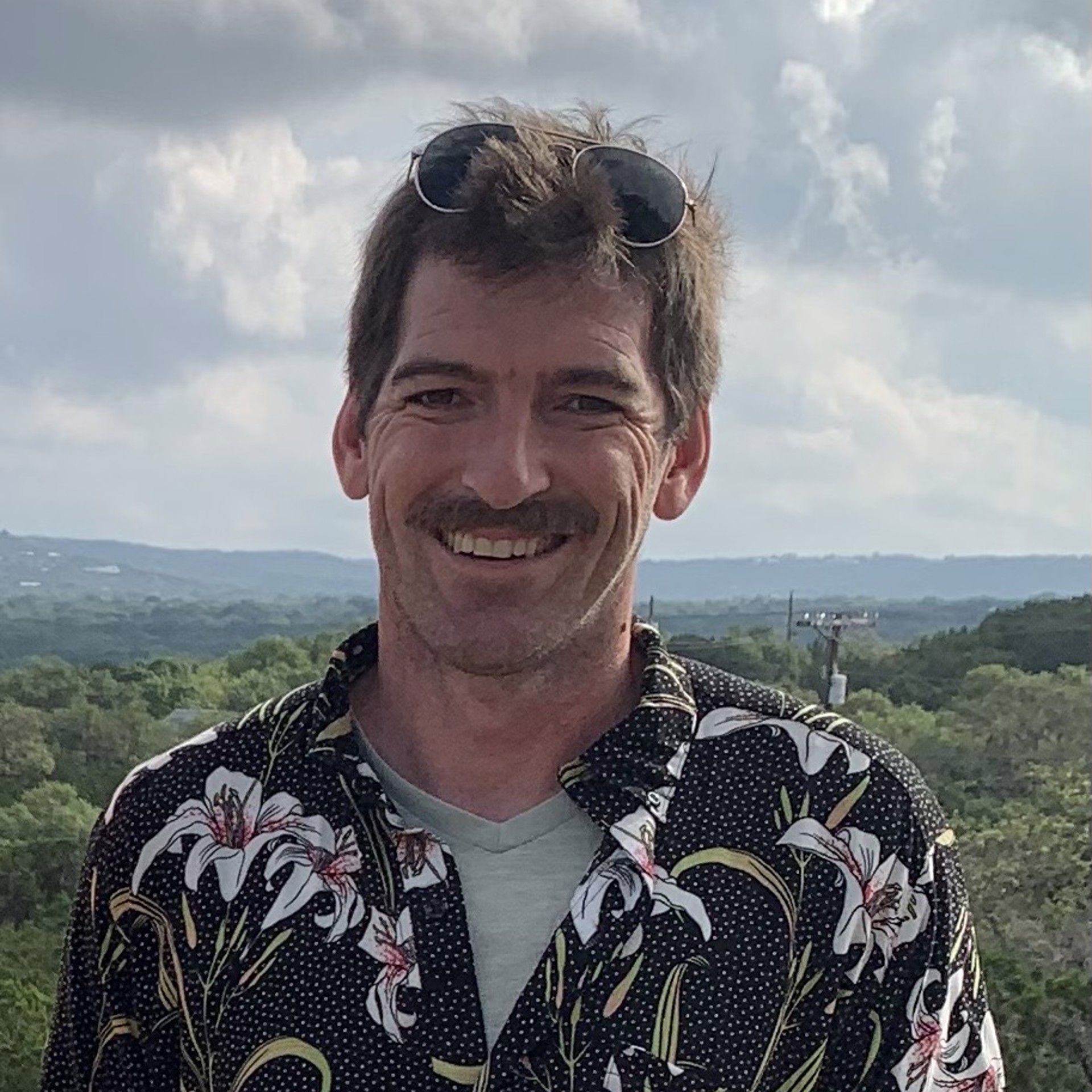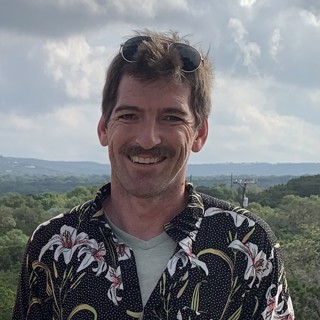 Our draw to beauty is intrinsic and begins at birth. As our mind and body develop we are naturally attracted to, and yearn for things that evoke positive emotions. As we grow we are exposed to different things that we are inherently attracted to for different reasons. We eventually develop our own unique understanding of where we find beauty and why. Which leaves us with the opportunity to follow our own creativity and express ourselves in beautiful ways.
I grew up in the Central Texas. My father, Damian Priour, was also a sculptor. Growing up in the hill country under the wing of a teacher and an artist, playing in a sculptor's studio, I was ingrained with love and respect for art and creativity at an early age. After high school I moved away and went to college in Seattle following an uncertain and short-lived path in international business. As my interest in the corporate world waned and my creativity expanded, I moved back to Texas and knew immediately where I wanted to be and why: at home playing in the studio again. I found the confidence to explore, follow, and trust my creativity. I began to understand the elements and process of turning creativity into a reality.
Abstract designs aim to inspire individual interpretations. The fossiliferous Central Texas limestone is representative of the historical strength of life in this area. The glass is incorporated as metaphor for water and the importance it holds. The incredible roles that water plays in life range from providing necessary nourishment for life, the comfort and beauty that it creates, to the potential hazards presented by too much or too little. The delicate balance of water in our environment provides life with the strength and beauty we need to grow and enjoy. Living in the spectacular central Texas hill country has embedded in me the motivation to preserve our habitats and beautify our public spaces. I aim to aesthetically enhance life and the surrounding environment with sculpture that signifies the beauty of our natural environment, and that produces a unique relationship and connection. I strive to creatively expand and contribute to our beautiful world with my artwork.
Read More