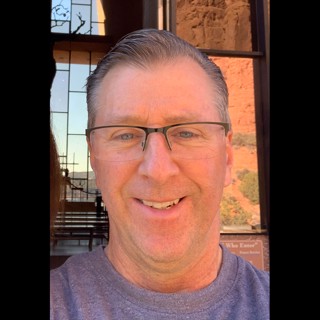 OHK Generations of Woodworking started watching and learning about woodworking, tree trimming and other tool skills from my father and grandfather and after following an interest from a 3 dimension art class I took in college many years ago. Following this interest, I started creating unique custom handmade live wood edge furniture and home décor from trees I cut down myself and gathered from storm damaged.
The name OHK Generations of Woodworking was created to honor my grandparents and great grandparents names, which were also skilled woodworkers and carpenters.

Each piece is one of a kind made from mostly Arizona native trees. Each piece is accented with either steel legs, epoxy resin with colored Mica powder, real turquoise stone, crystals, gold leaf or simply clear coated with polyurethane finish to capture the natural grain beauty.
Read More