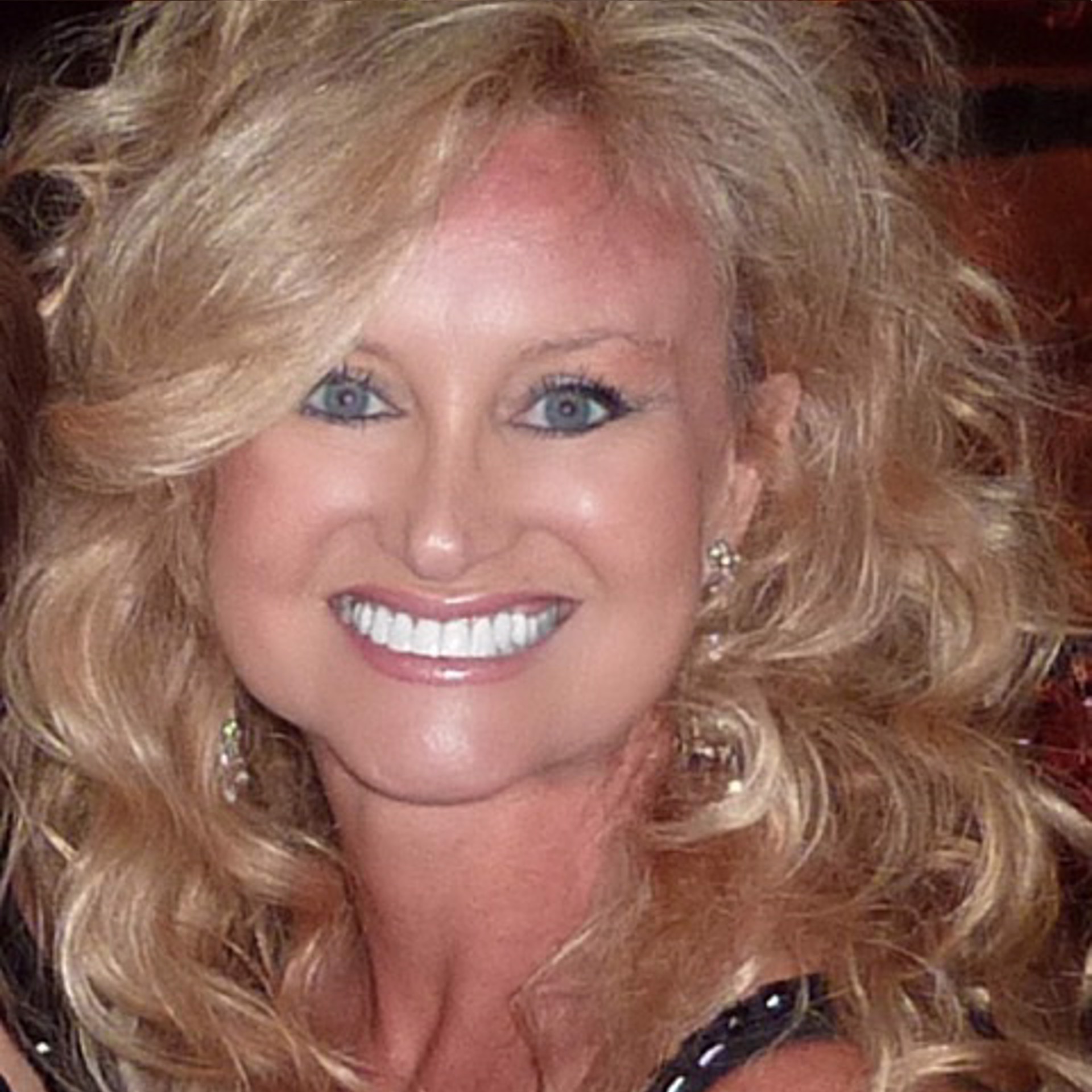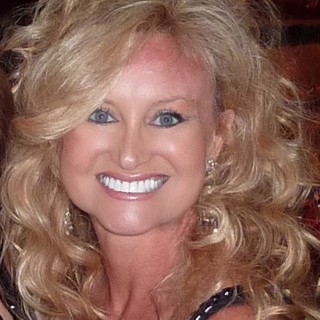 Highly acclaimed Southern California based Abstract Expressionist painter, Nina K, is currently enjoying a growing popularity with collectors that started locally in the Southwest region of the country and has expanded across the country and abroad.
Nina K's work has been described as "explosive". A burst of passion sweeps over the expanse of canvas with a sense of color magnetism. Her developed technique of thick layers of oil color is applied until her vision is achieved in rich textures and dimensions. "Color, combined with my love of design and texture, is what has always inspired me to paint," she says. "My inspiration is derived from a kaleidoscope of colors found in nature, vivid blue skies, turquoise oceans, and majestic orange sunsets enlighten my expression."
What art lovers may not know is that Nina K first achieved prominence as a fashion designer throughout the 1980's and 90's with her own Nina K women's line, launched in New York City. The fashion world embraced her designs and she won the "Rising Star Award" from the National Fashion Association. The label took off and her clothing was soon in fine stores coast to coast. Many leading fashion magazines including Vogue, Elle, andGlamour featured her designs in various layouts. Her creations appeared in numerous films and on television on ABC, Fox, CNN, MTV, and were worn on air by newscasters/hosts including Leeza Gibbons and Mary Hart (Entertainment Tonight) on a regular basis.
Born in Croatia, Nina Kolarek-Cullen knew at an early age that her life would follow in the direction of art, design, and fashion. She took her talent to new levels with education in Switzerland and London at the American College of Design, earning a Bachelor of Fine Arts degree.
Her fashion illustrations were soon being featured in several of London's trendy fashion publications and, after completing her studies, she moved to New York City where the energy was not just exciting, but embracing.
All along, Nina stayed true to her lifelong passion of painting which began at a very young age. Upon moving to Southern California in the 1990's, she focused her talent and ambition into creating her art as a full time career. She began painting large Abstract Expressionistic oil paintings and galleries and collectors quickly took notice.
Since that time, Nina K's work has been a huge success. Her paintings have been exhibited in many galleries, high-profile juried art shows, public settings, and graced the walls of numerous private collections across the US and abroad.
In addition to the galleries that currently represent her work, exhibition highlights have included a 2015 solo exhibit at John Wayne Airport in Orange County, CA, the Los Angeles World Wide Art Show (2015), the Art-A Fair exhibit in Laguna Beach, CA. (2015), the New York Art Expo, NY (2014), the Newport Beach Art Foundation Exhibit, NPB,CA (2014), the Laguna Art Museum, Laguna Beach, CA (2014), the La Jolla Art Festival, La Jolla, CA (2014) and Art Walk Art Exhibit, San Diego, CA (2012, 2013, 2014, 2015).
Read More