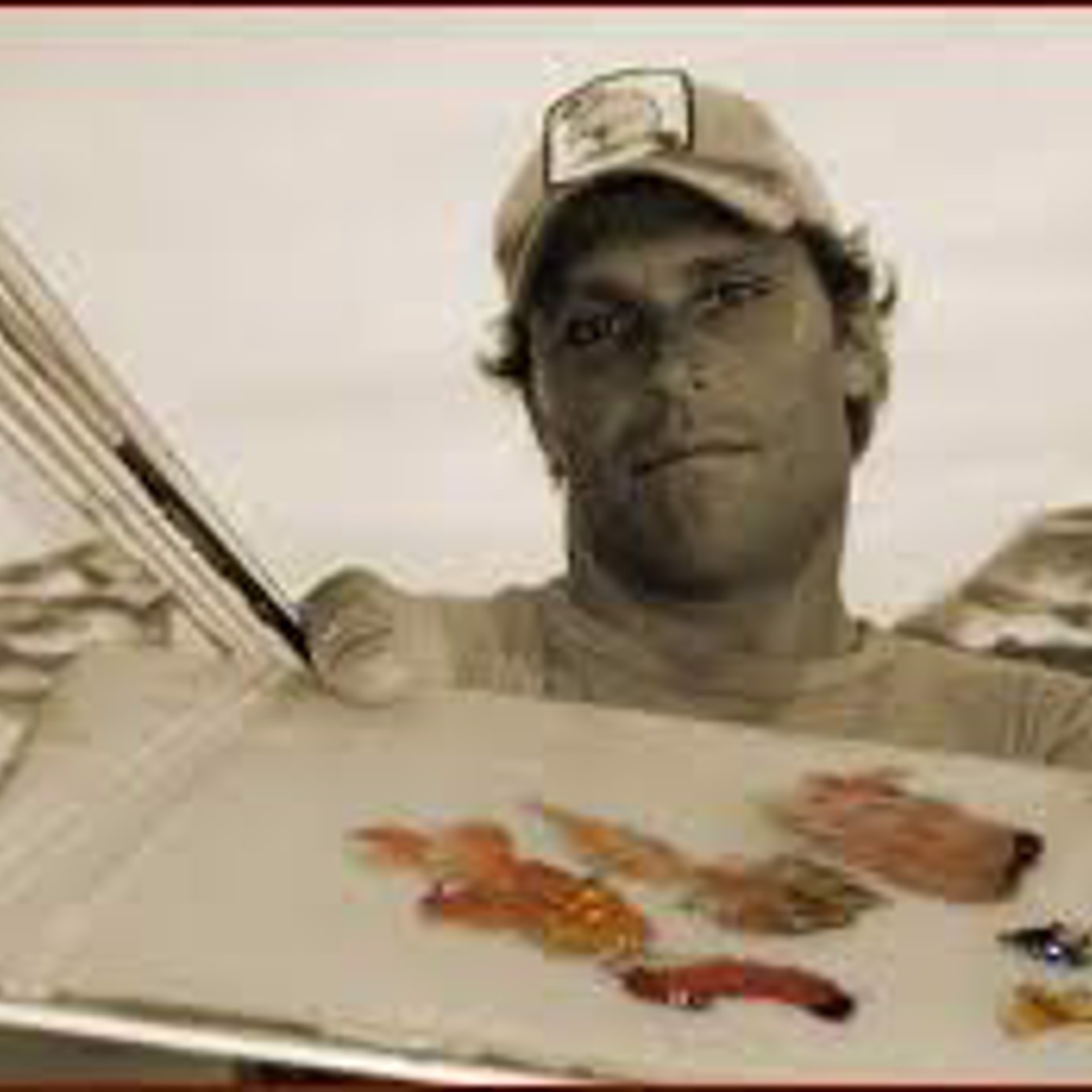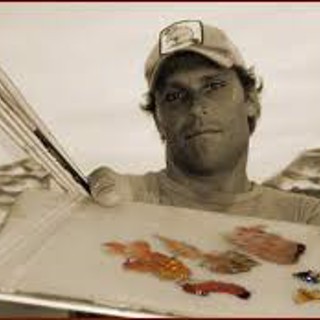 Australian-born Peter Tillack's stylish, eclectic paintings are shaped by his unique life experiences and distinctive worldview. Originally trained as an electrician, Tillack chose to leave home in Australia for a short European surfing trip. His short trip turned in to 10 years of world travel, during which he learned about various cultures, and himself.
Tillack's best-known pieces commit oil to canvas, and depict deeply symbolic scenes, informed by his unique philosophy. An oft-depicted symbol is the couch, which he views as a representation of home, or "a place where you can kick back, relax and feel comfortable." In many respects, his ethic is informed by his search for this metaphorical "couch."
Other scenes Tillack paints are in response to politics, current events, humanity, and psychology. When painting political allegories, Tillack is careful to never explicitly take a side, but rather depicts his opinion on the human experience, which pertains to any person, regardless of beliefs or affiliation. Furthermore, Tillack is always happy to discuss his use of symbolism, and his beliefs with anyone interested in his pieces. A Pete Tillack original is as original as Pete Tillack—his work is sure to be a show stopping, thought provoking addition to your collection.
Why Couches?
There are a few reasons for love seats, chairs and sofas settings, the contradiction of their presence in unordinary circumstances, their symbol of relaxation, and one that is more personal to me……….
When I was near the end of my extensive traveling, I had said that once I found a place, ' that place', where I was comfortable and stable, I would buy a beautiful, comfortable couch – this was a symbol of home, relaxing, releasing of insecurities and being yourself.
As of today, I have yet to buy that couch.
I realized that the representation I had bestowed on this particular home furnishing, were actually the traits that I searched for in myself no matter where I was, or what I was doing.
Read More