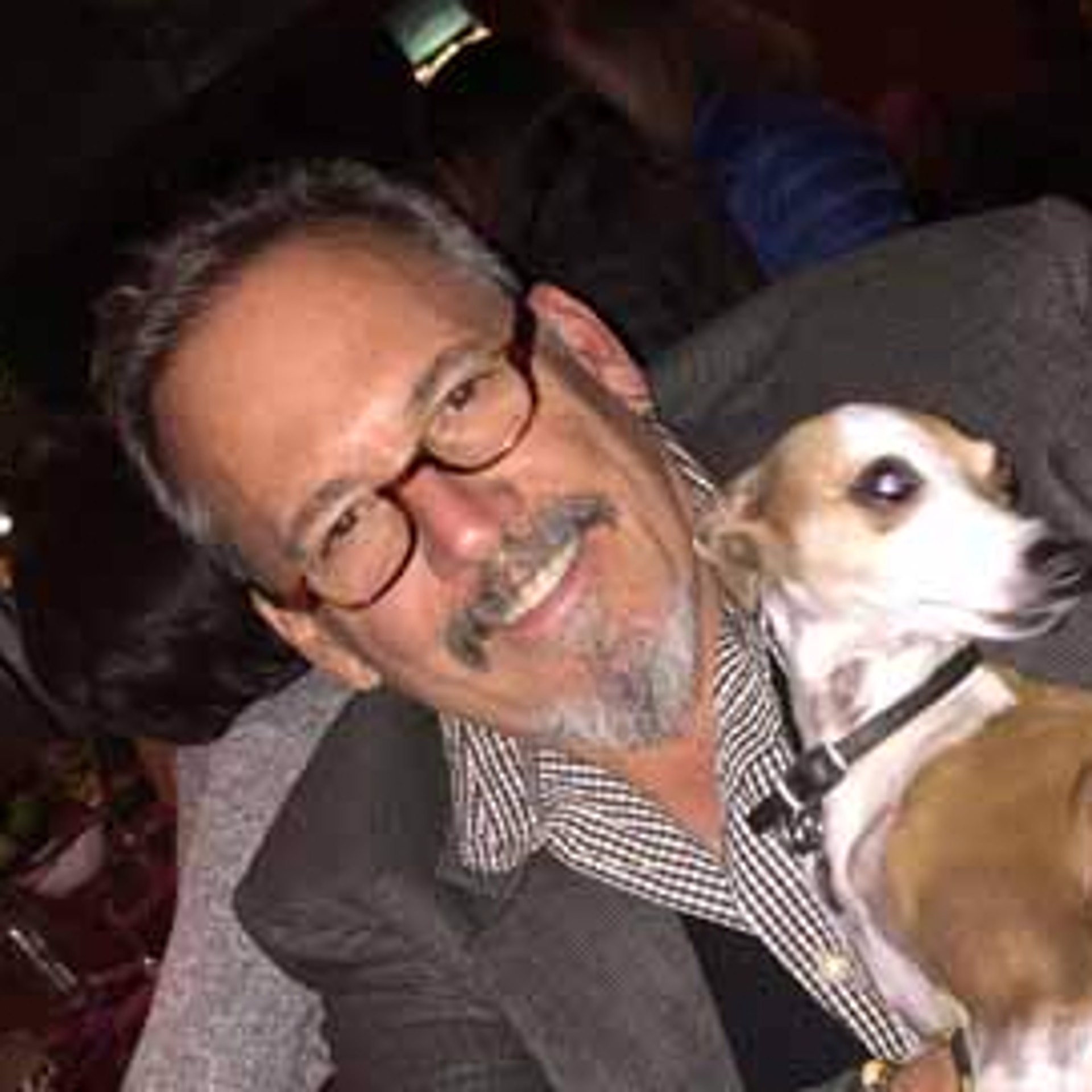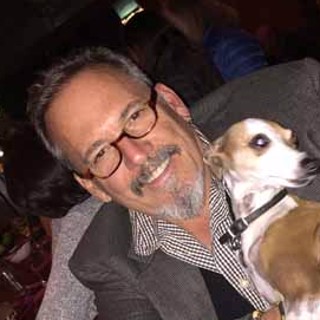 R. John Ichter's signature style has developed over an almost thirty-year career in painting. In all of his work, intense competing colors co-exist harmoniously and create a sense of a lush, vibrant, and idyllic natural world.
Ichter's styles and talents are varied, and include work with pastels, watercolors, and acrylic, using mediums such as suede, plexiglass, and 3-dimensional vessels.
Pastels
Ichter is best known for his brilliantly colored, stylized landscapes in pastel on suede. His color-saturated compositions convey his passion for the beauty of nature. Ichter includes elements in his paintings from different regions of the United States and the world that he has experienced in his travels. All of these elements are transformed by his imagination into works with striking visual impact that are at the same time peaceful.
Watercolors
One of Ichter's earliest successful techniques was his use of watercolors, which he continues to employ to this day. He often depicts natural objects and scenes, such as animals, trees, and flowers, using this restrained technique. Ichter creates incredible detail, and natural-looking texture through the use of color, and contrasting shades. Whether you are watching a hummingbird as it approaches a flower, or a series of crows entangled in a barren thicket, Ichter's technique is sure to transform any space in to a natural scene.
Reverse Acrylics on Plexiglass
Ichter has developed his reverse-painting technique on plexiglass over a period of 30 years. Each piece begins as ¼" plexiglass, and through dozens of washes and layers of acrylic paint, takes on the even, slick character of a sheet of brown glass. His more abstract pieces employ richly layered color, plays on shape, and the appearance of texture, to evoke thought and emotion when viewed. He employs a similar technique to create acrylic landscape scenes, similar in subject to his pastel landscapes, which play on contrasting colors and lighting. With a sleek technique and a striking style, Ichter's pieces are sure to catch your eye each and every time they reach your gaze.
Acrylic and Resin 3D Painting
While they may possess the appearance of an actual fish bowl or glass sculpture, these fascinating pieces are in fact composed of layer after layer of paint and resin, stacked in a container, until the accumulated paint resembles a 3-dimensional object. Each precisely mixed layer of resin takes roughly 12 hours to cure, and each may encase between 2 and 8 separate coats of paint. Through painstaking detail and tedium, Ichter creates majestic and detailed 3-dimensional scenes, often showing strikingly realistic koi ponds, complete with fish, rocks, water and plants.
Read More