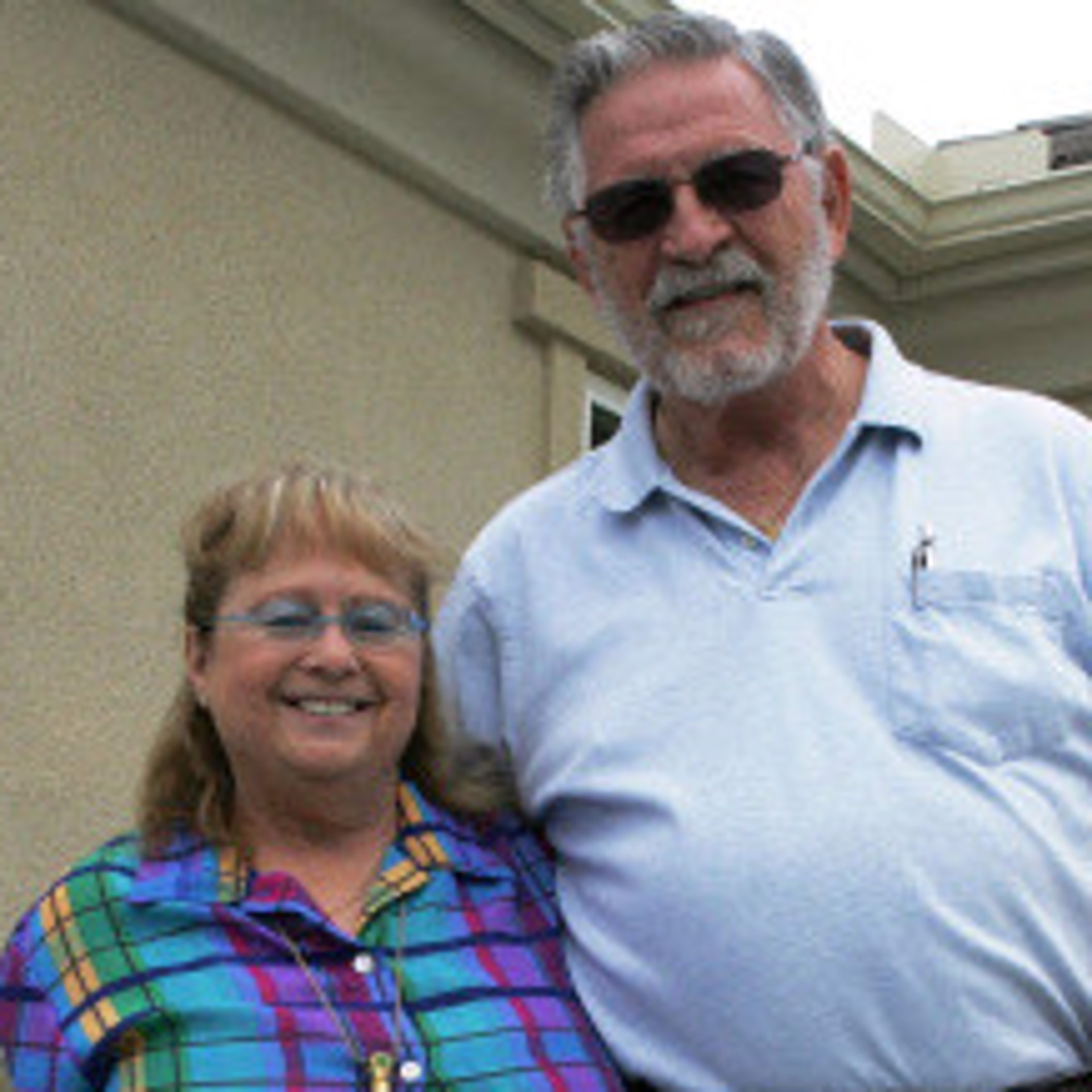 When Dore and Ken Wilhoite took "early retirement" — also known as a layoff — in 1999, they had a clear plan for a second career. What they didn't plan for was Sept. 11, 2001, and the subsequent recession.
The couple, now living in Menifee, was working for Logicon, an aerospace company in Torrance, when it was purchased by Northrop Grumman and layoffs followed. Dore was a legal department secretary; Ken an assistant controller.
However, those were just jobs. Their real passion lay in kaleidoscopes.
In 1990, Ken, whose hobby is metal-working, was reading a magazine article about making kaleidoscopes and then selling them at street fairs.
"I seemed to have a knack for it," he said. "I did the machining, and the first scopes were from brass tubes."
Creating careers
Two years later, after a lot of research and trips to galleries and exhibits, the Wilhoites attended the annual Brewster Society Convention in San Francisco. The event is named after Scottish inventor, who coined the word "kaleidoscope" in 1817.
The visit became memorable when they sold their first scopes. A Japanese shop owner bought five. They also learned more about the craft from fellow artists.
"People who make scopes are a close-knit group," Dore said. "They like to share their talents with others."
(The Press-Enterprise" 2/14/2012)
Read More